Yeah, Japanese foods even have a soul.Do you believe that eating a bowl of ramen can influence your mood? In making ramen, a chef's emotion will transform into the food taste.
Japanese foods are beautiful, that is why you are suggested to enjoy them with your eyes first, before starting to distribute them to your stomach.You can learn how to cook delicious recipes from http://www.channelj.in.th/.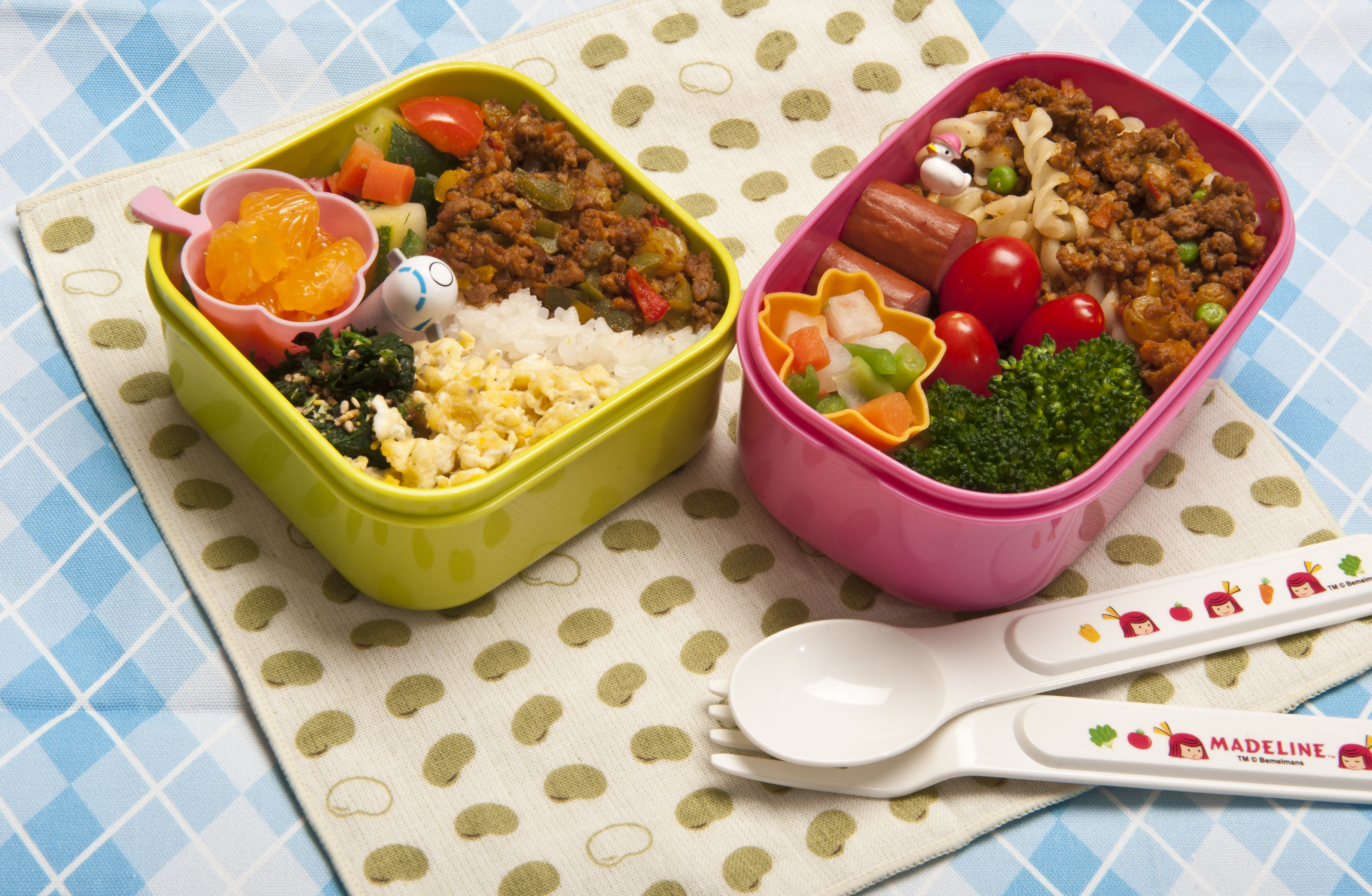 The colors arrangement in the dishes you enjoy is based on the colors of four seasons. This is the only way to feel Japan's seasons without going there!
Japanese people call it a harmony, which is born from Japanese enjoyment of artistic sense and beauty.Through Japanese foods, you can feel the cherry blossoms bloom in spring, the colorful leaves in fall season, and the warmth of the sun in summer.
Find tuna, herring, and bamboo shoots in summer, or chestnuts and matchmaker mushroom in autumn.They are not only good in your eyes, but also good for your health!When a chef is sad, people who eat ramen the chef made, will be sad, too.That is why people said Japanese foods have a soul.
According to some results of a research, Japanese people have lower rates of heart disease than most other countries.The secret may be their diet.There is no doubt to say Japanese cuisines are one of the healthiest in the world!