Never downplay the power of a good business card and the leverage that you can get from it. Your business card is representative of you when you are not there. It symbolizes the image and personality of your organization.
A well-made solid metal card can be the difference-maker between success and failure in your work. Having a perfect business card can bring you good clients and customers because it speaks well of your work.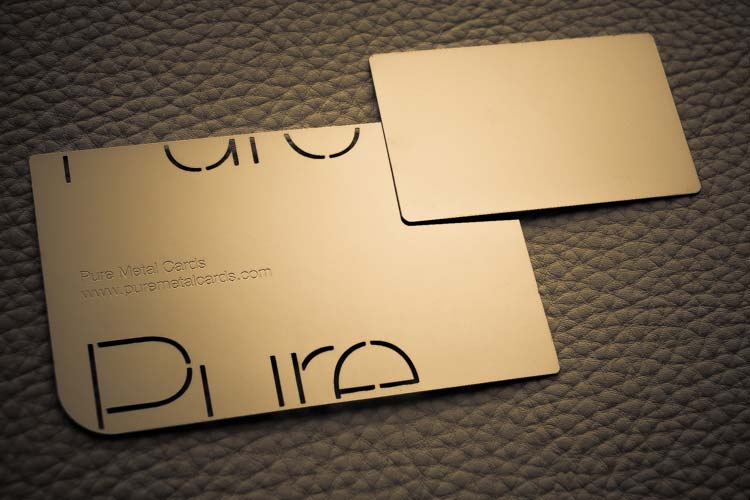 No matter the level of your financial capabilities, these major points listed below will help you create a beautiful card that your position and your business on a profitable path for customer acquisition and retention.
Use the Right Font Size –
Card reader which makes them eye strain or reach for their glasses will only cause irritation in people and automatically make you lose the customer. It is great to be stylish, but avoid excessive use of fancy fonts that are on the verge of being illegible.
Add Logo to your Card –
The key to a lasting relationship and profitable business is trust. Use logo/image that conveys a message about what your organization stands for and people will easily identify your product with the logo. Be very careful when choosing a logo for your organization.