Interest for flowers alone is not enough to become a florist. If you already have a profession of your own and want to do something interesting and enjoyable, a flower shop will be a paradise for you. But first to become a florist you need to attend flower managing classes.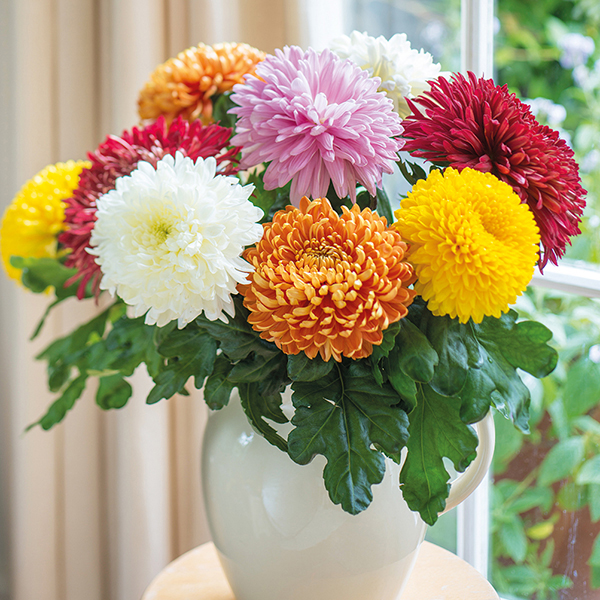 When you become a florist, you become your own boss and you no longer have to be controlled and ordered by anyone. Everything will be under your control. Being a florist make your work satisfactory.
First of all, you can influence people's minds and emotions with beautiful flowers. Secondly, you will get satisfaction while using your creativity for the arrangement of flowers.
If you are a homemaker and want to spend time with your children, you can start the flower arrangement in your house itself and later on you can start a shop for yourself.
If you already have a habit of flower arrangement, and interested to become a professional florist, there are various aspects to be kept in your mind. It includes a source of finance, shop location, the concept of shop and the source to get supplies.
To be a florist, there are various requirements. Unless and until you have an interest in flowers, the profession as a florist will seem to be a normal job. Hence you should have an interest in flowers.
Customers might need exclusive and unique designs for their special occasions. You can't arrange your flowers simply to make a bouquet.
It should be unique from another florist. Hence creativity is very important while arranging flowers. The color combination and coordination of flower color is very important while making a bouquet florist should also have a personality as pleasant as flowers.