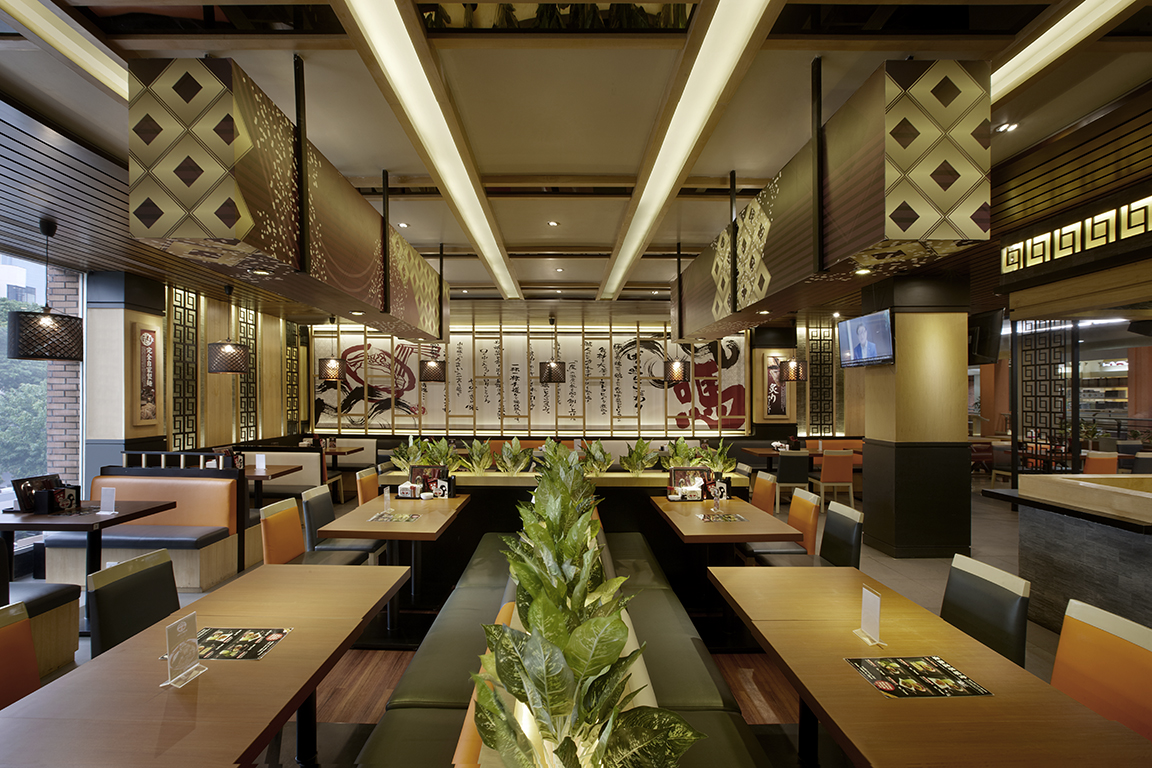 Courtesy-highstreet
Food is one of the best ways that define the customs, traditions and culture about a country. In the same manner, Indonesian cuisine is known to be one of the best in the world loved by many tourists. Today, there are several top restaurants in Indonesia that is loved by locals and tourists. If you happen to travel to Indonesia, then you need to consider visiting a few of these.
Locavore – Healthy along with fancy food is what you will find at the Locavore restaurant. Located in Bali, this restaurant is known to serve fresh and modern dishes on a plate. The food looks modern due to the use of the best quality utensils and ingredients to the customers. Therefore, if you want to go modern, then head over to Locavore.
Bandar Djakarta – Jakarta in Indonesia is known to get easy access to the freshest of seafood. Therefore, the Bandar Djakarta restaurant serves some of the best seafood delicacies. You can have a dish comprising of clams, lobsters, crabs, fish, etc. which are of the highest quality.
Lara Djonggrang–If you wish to experience royal treatment along with traditional food, then the Lara Djonggrang is the perfect destination. This restaurant is ancient which is built in the memory of a Princess. You are bound to feel royal treatment of belonging to a royal family due to the service offered here.
These are just a handful of top restaurants in Indonesia to visit. However, it is absolutely crucial to get the best package first for your Indonesia tour.