Preventing sexual harassment in the workplace requires a considerable investment of time and effort. In the end, however, these costs will be offset by significant savings in legal fees and medical expenses. The company will also benefit from increased worker productivity. 
Employers are encouraged to take the necessary steps to prevent sexual harassment from occurring. They must clearly communicate to employees that sexual harassment will not be tolerated. They can do this by providing workplace harassment prevention training to their employees and by establishing an effective complaint or grievance process and taking immediate and appropriate action when an employee complains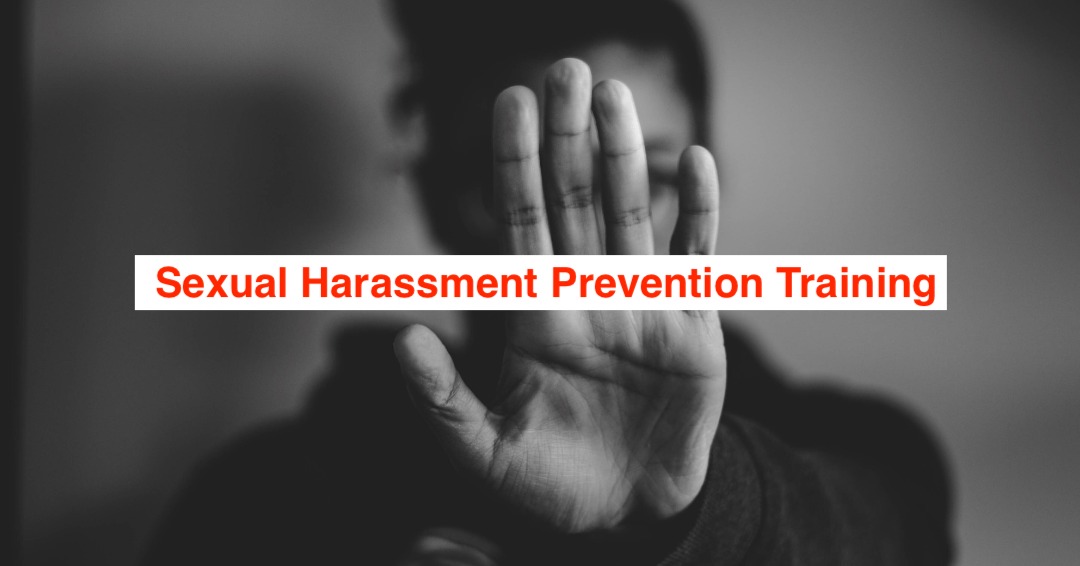 Public records show that this type of harassment in the workplace presents an ongoing and growing risk to businesses operating in the United States. Laws against sexual harassment are designed to protect you from your boss, your co-workers, or customers at work. Employees are protected under both state and federal laws against harassment in the workplace.
A background check allows companies to screen potential employees so that they know before hiring them, that this person may not be an ideal candidate for the job. A background check is the easiest way to make sure that companies employ people who are honest and trustworthy. This can prevent not only violence but also sexual harassment.