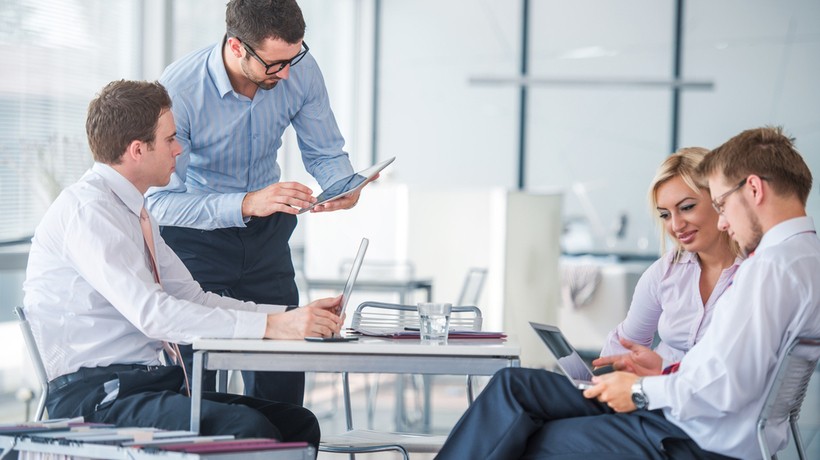 Courtesy-elearningindustry
In the early days, we all had to be present physically inside a classroom in terms learning and getting a degree or certificate. This form of class was and is still considered as traditional. However, the drawback to this type of class included time-consumption, expensive, not getting a degree due to age limits and more. But with the rise in technology, there is another form of classes that takes place online with internet being widely used. If you still feel that online classes are not that important then you need to consider a few of these reasons behind the importance.
Different – There's no denying to the fact that we live in a competitive world where everyone wants to stand differently. Online classes help you to look and stand differently against the competitors especially when you hold a degree or certificate. Due to this reason, companies are also looking at candidates who hold an edge.
Skills – Online classes help you to learn and develop lucrative skills depending on the online course program. In fact, you can use this opportunity of developed skills and become an entrepreneur.
Career – It is also best to come out from that stagnant career. Online course is probably one of the best ways to get a boost in your career. Moreover, companies are always on the hunt for different individuals and are willing to offer great career offers. This gives you the upper hand against other competitors in the market.
If you are about to take online classes, then you will be glad to see that management training courses are offered.